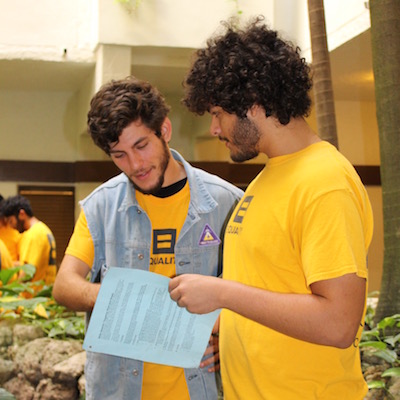 Photo: Sofia Mirandes
Canvass director: Running campaigns. Building people power.
Are you a college graduate? As a canvass director for Fund for Equality, you'll run a campaign office on behalf of the Human Rights Campaign in one of our offices across the country. You'll work to build the people power they need to win campaigns and make positive change.
---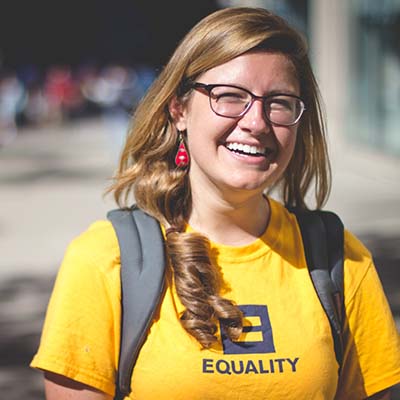 Photo: Staff
Canvasser: Making change happen, one conversation at a time.
Are you good with people? As a canvasser, you'll go out into communities and talk to people about the issues to raise awareness, build membership and raise money for the Human Rights Campaign. Canvassing is at the heart of so many of the campaigns we work on, and canvassing positions are available all across the country.
---